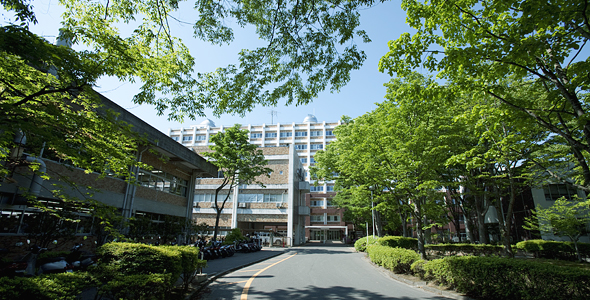 Tohoku Imperial University, College of Science (the former Faculty of Science) was incepted in 1907 (Meiji 40), as the third Imperial University next to Tokyo and Kyoto. Since then, it has made remarkable achievements in research and has provided important human resources to our society.

Of special note in our history are the ideas of "Research first" and "Open-door."

We always assign top priority to research: "Research first." That makes research our ultimate mission. We think it is possible to bestow true education to students based on research. This longstanding philosophy of creativity and originality has been proved by producing many recipients of Order of Culture, the Japan Academy Medal, and others.

Our door is widely open to the outer world at any time: we have an "Open-door." We are most willing to give our educational and research resources back to society, which in turn helps us to find undiscovered genius and develop it.

During the Meiji and Taisho eras, we accepted, by selection according to competence and ability without adhering to custom, female students and those who had not graduated from high schools of the old education system, technical institutes, for example. The latter were called "collateral" at that era. This is an example of the "Open-door" policy. This system allowed KURODA Chika, TANGE Ume, and MAKITA Raku to join us as the first three Japanese female students. KAYA Seiji, former President of the University of Tokyo, is an example of "collateral" and is a graduate from the Kuramae Institute of Technology (the former Tokyo Institute of Technology). In addition, Professors Cheng Jian Gong and Su Bu Qing, leaders of mathematics in China, are both graduates from our Faculty and the first two foreign people to obtain doctorate degrees in Japan.

Those two philosophies are indispensable to distinguished and productive research. Some 40-45% of our teaching staff each year are not graduates from Tohoku University-another example of "Open-door."
The Faculty of Science is responsible for education and research of basic science. It encompasses all disciplines of natural science. Our activity is rooted in original questions about nature and in a strong appetite for learning. The outcomes of our activities do contribute to the welfare of humankind after their application to technologies. Original and creative research done in the Faculty of Science is going to be the most important in coming age as society increasingly emphasizes other concerns aside from strictly economic ones, such as sustainable global environment and improved quality of life. The possible scenes of your activities are open wide before you.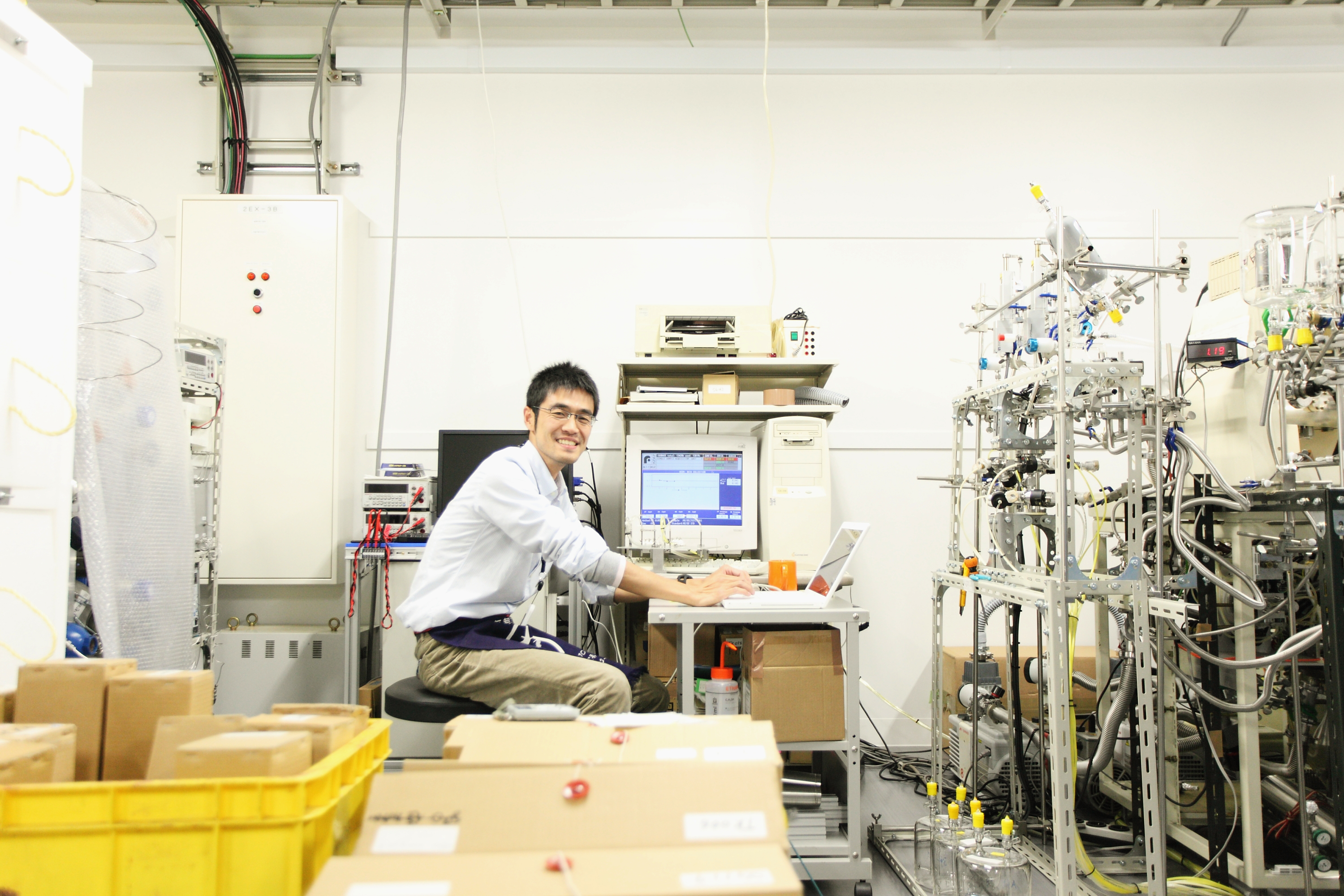 We are providing high-quality education and high-level studies to foster professionals who are acquainted with both sufficient specialized knowledge and research methodology. Scholars from Research Institutes of Tohoku University, other research institutions, domestic and foreign, are working jointly with us.

All of our six Departments were nominated as "COE* bases for 21st century" in 2002, the Department of Chemistry as "Global COE" in 2007, and the other five Departments in 2008. We are working hard to develop an "attractive campus" and make our School a supreme center of education and research of science in the world based on the fruits of these COE programs.

* COE is the acronym for Center Of Excellence. A focused system of budget allocation executed by Ministry of Education, Culture, Sports, Science and Technology to develop high-level global centers for education and research and to cultivate creative youth.
History of Graduate School of Science and Faculty of Science

1907

Tohoku Imperial University founded

1911

Departments Mathematics, Physics, Chemistry and Geology established

Tohoku Imperial University, College of Science public notification

1916

The first three Bachelor degrees awarded to Japanese women (Mathematics 1 and Chemistry 2)

[Photo] 1916 (Taisho 5) Graduates of the Department of Mathematics. Ms MAKITA Raku was the first Japanese woman Bachelor candidate.

1917

Chair of Applied Chemistry established

1919

College of Science renamed as the Faculty of Science,

with transfer in accordance with establishment of Faculty of Engineering

1922

Department of Biology established

Albert Einstein visited


[Photo, left] 1922 (Taisho 11)

Albert Einstein visited.


[Photo, right] HONDA Kotaro, KUSAKABE Shirota, and HATAI Shinkishi are interacting with Albert Einstein at his welcome ceremony.

1924

Department of Geology divided into the Department of Geology and Paleontology and

Department of Rock and Mineral Deposits

1934

Chair of Astronomy established

1937

Niels Bohr visited

1945

Department of Geophysics established

1946

Department of Geography established

1949

Faculty of Science, Tohoku University was initiated under the new university system

1953

Graduate School of Science (six Departments of Mathematics, Physics, Chemistry,

Geology, Biology and Geophysics) established

1993

Faculty of General Education abolished

Four year consecutive system started

1995

Graduate School of Science reformed to an Agency

2001

Graduate School of Life Science established

2002 - 2003

Three programs nominated as "COE* bases for the 21st century"

2004

Tohoku University, a National University Corporation started

2007

Programs proposed by Fields of Chemistry and Biology nominated as "Global COE"

Centenary Anniversary of Tohoku University

2008

Programs proposed by Fields of Physics, GeoScience, and Biology nominated as "Global COE"